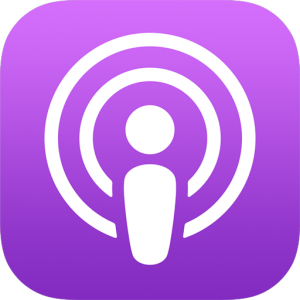 A few days ago Apple sent an email to all Apple Podcast users. The email informed that there will be changes in the categories of Apple Podcasts.
Some categories will disappear, others will be renamed and there are also new categories. Therefore we will have to update the categories from our podcasts at the time of the update.
In this link (official, Apple web) you can see all the updated list of categories of Apple Podcasts.
The most important changes are:
Deletion of the Games & Hobbies category (and subcategories) which now moves to the Leisure category.
Government & Organizations category (and subcategories) are also removed which now moves to the Government.
Deleted News & Politics category which now moves to the News category.
Science & Medicine category are deleted and now moved to the Science category.
Complete deletion of the Sports & Recreation category which now moves to the Sports category, with many new subcategories for each sport.
Deletion of all subcategories of Technology.
Added new main category True Crime.
Other changes can be consulted on the Apple Podcasts website.
As you can see in the official list, the category tree is updated with lot of new categories. Apple has a good database of podcasts (more than 500.000). This changes will do the visibility of the podcasts better. Apple is removing lot of categories that are irrelevant and creating new categories that are shining in the podcasting world. One of this new categories is True Crime, a widely used topic with some of the most listened to podcasts.
We believe this change is welcome and will enhance the already wonderful Apple Podcasts.