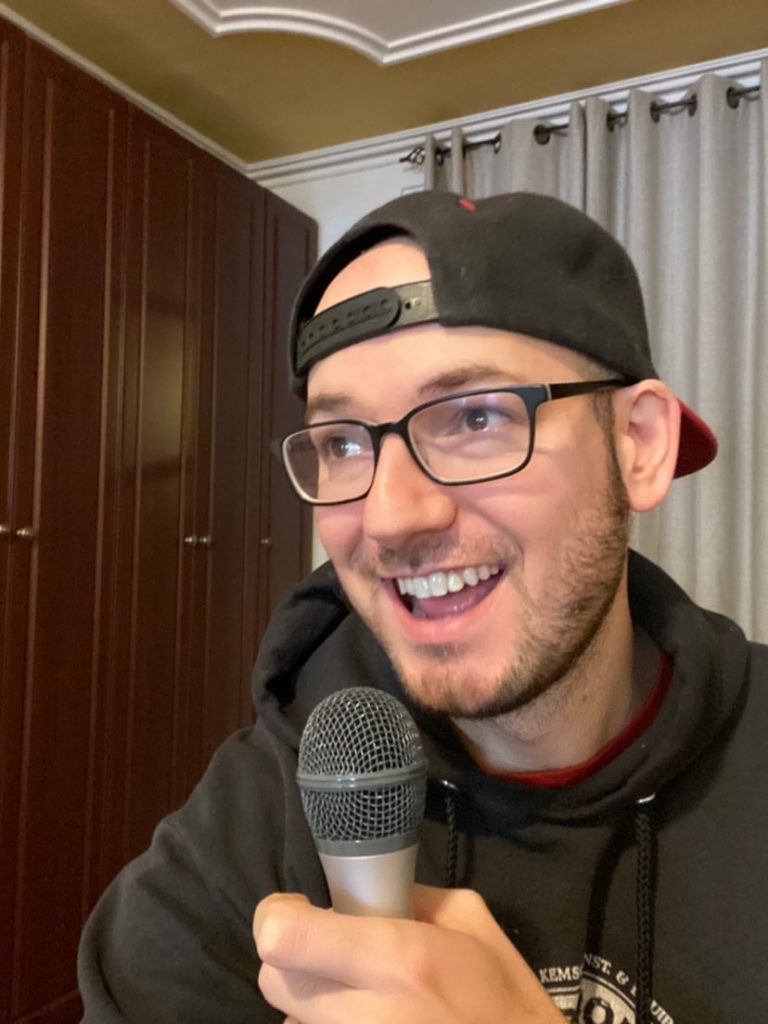 This week we have invited Terrific Talk Podcast to speak about their setup. Remember that you will find here a new podcast setup every Monday.
Tell us about your podcast
Terrific Talk is a podcast hosted by Tom "Terrific" Anderson. I host some of the biggest names in sports broadcasting about their careers, digging into what makes them successful. The main goal of this podcast is to inspire and motivate people and show them some of the most important qualities one needs to be a successful. I've had the honor of interviewing such guests as Joe Buck, Tony Reali from ESPN's "Around the Horn," and boxing legend Evander Holyfield just to name a few.
What microphone do you use to record the podcast?
The microphone I use is the ATR2100-USB.
I got this handheld microphone on Amazon for about $100. It plugs right into my computer making it easy to record my podcasts. The sound quality is very good, especially for the price. Biggest thing is it's beginner friendly. If you're just starting out a podcast, it's easy to use and you won't get bogged down.
What software do you use to record the podcast?
I am recording interviews on Zoom for video and audio and then editing audio in Audacity.
Where are you hosting your podcast?
Libsyn
Anything else you want to say about your podcast setup?
I'm recording the podcast from my apartment in NJ. The podcast is also distributed on my Instagram, Twitter, Facebook group and YouTube Channel.
Links