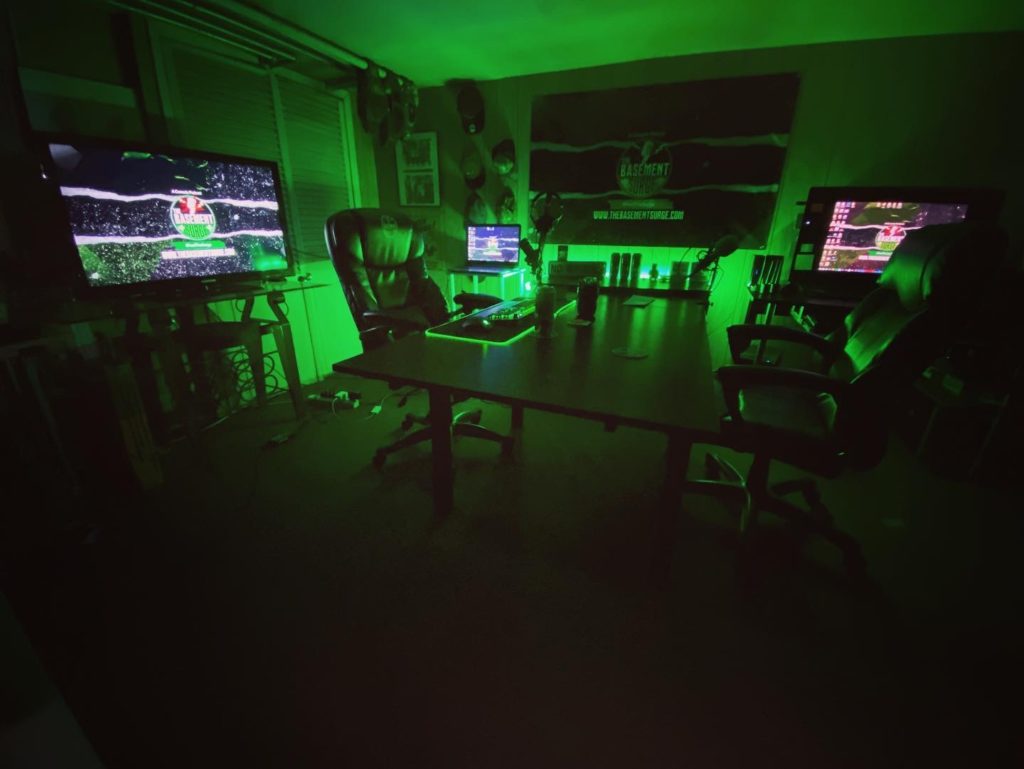 Welcome to our weekly podcast setups section. Here, podcasters tell us how they record their podcasts, where they host them and much more. This week we have The Basement Surge Podcast setup.
Tell us about your podcast
We are a general discussion comedy podcast out of Brooklyn, New York. Frank and John have have been best friends for over 20 years. In February of 2020, John asked Frank to create The Basement Surge with him to share all the memories they made growing up together. Frank is an obscene firecracker who can say literally anything in the spur of the moment. John is more quiet and reserved and balances out the team.
What microphone do you use to record the podcast?
John uses a Rode Podmic and Frank uses an ATR2100.
We both started out using the ATR2100's and we loved it. From the get go, people were complimenting us on how great we sounded. Which is important in podcasting. So a couple months later John upgraded to the Rode Podmic and his voice sounded better than before. Now they plan on buying a Rode Podmic for Frank and a guest.
What software do you use to record the podcast?
We started out using Audacity to record and clean up the audio but recently we've been recording and mastering in Adobe Audition. We love the fact that Audition allows the recording of multiple tracks for us so we can control everything.
Where are you hosting your podcast?
We currently use Buzzsprout and are very happy with it. We love the detailed statistics they give you on your show.
Anything else you want to say about your podcast setup?
We run the show with the Rode Podmic and ATR2100 run through a Tascam 4×4 and then into a laptop for recording. We'll be getting a Rodecaster Pro by the end of July.
Links