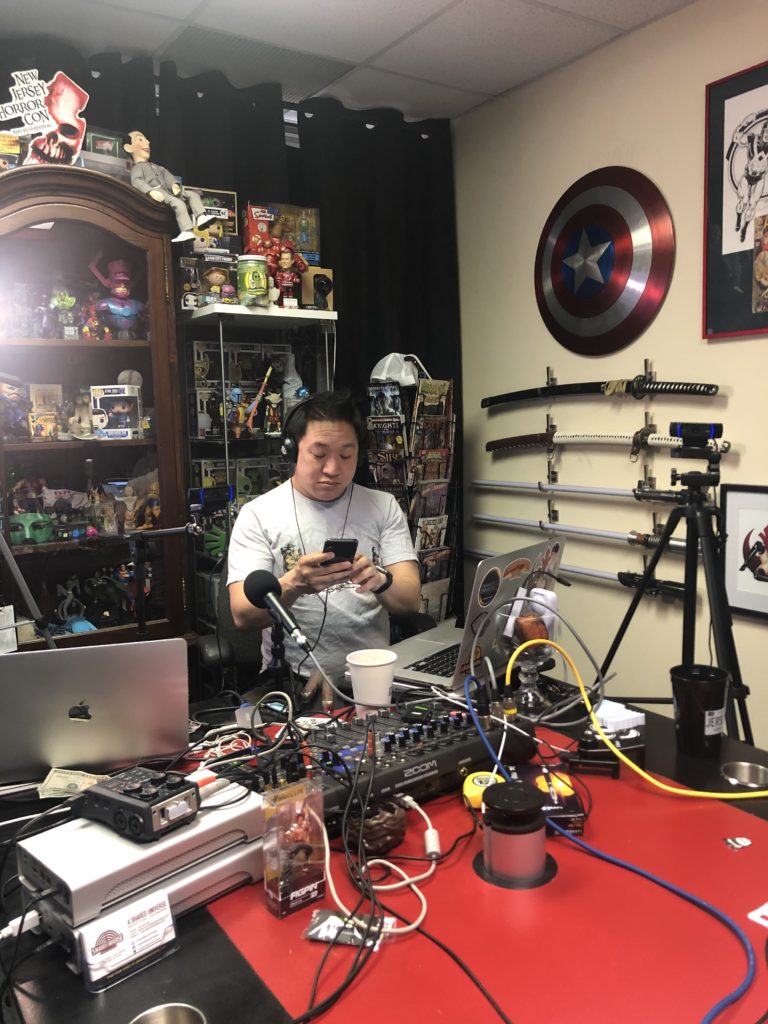 We're back. Like every week, a podcaster will tell us the details of your setup. This week we have the podcast The Chris Opdyke Show. I hope you enjoy reading the setup. We'll be back next week with another podcast!
Tell us about your podcast
We are looking to spotlight positive and inspirational people to spread a positive message. Some of our guests have included Scott Goodale Rutgers University Head wrestling Coach. Along with many local entrepreneurs, motivational speakers and pro athletes.
What microphone do you use to record the podcast?
We use the Shure55H commonly referred to as the "Elvis microphone". The Shure 55H is a industry standard microphone. It sound is clear and crisp. It has a built in shock cartridge to reduce vibrations which is great for the podcaster and musician alike. Some people say it is a little heavy but I actual like the weight and sturdiness of this mix. You can not go wrong with this mic!
What software do you use to record the podcast?
We actually record in a podcast studio and I am not sure what software they use to record. I know they use a lot of the zoom equipment.
Where are you hosting your podcast?
Soundcloud, iTunes, YouTube
Anything else you want to say about your podcast setup?
We record in a local podcasting studio called "A Shared Universe" the owner is Ming Chen of AMC's Comicbook Men Fame. Ming is a great guy and super helpful.
Links