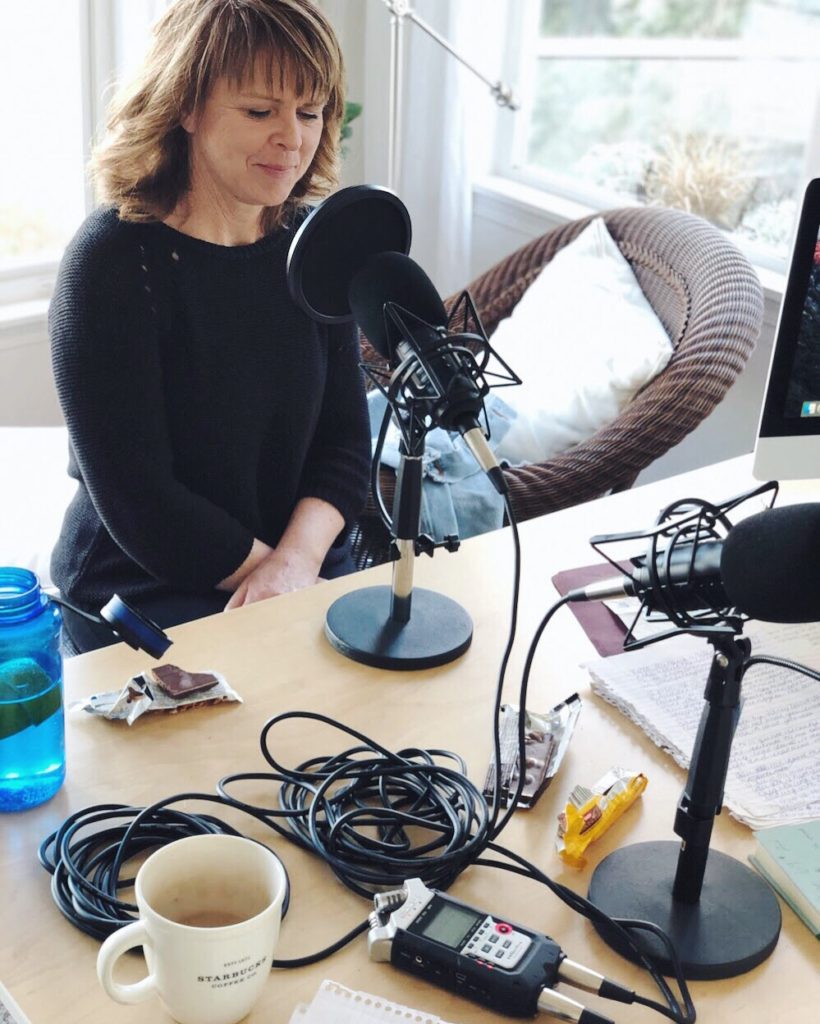 Welcome to our weekly podcast setups section. Here, podcasters tell us how they record their podcasts, where they host them and much more. This week we have the The Lori Clarke Show podcast.
Tell us about your podcast
Explore raw and fascinating stories of your neighbours, local businesses, and friends. It is my great honor to tell their story. Join me in what people are up to as they tell their stories. Perhaps, we will all gain a fresh perspective on patterns and beliefs that no longer serve a purpose. Or maybe their story will inspire us to endless possibilities. Isn't it nice to know we are not alone?!
What microphone do you use to record the podcast?
Zoom H4N Pro Handy Recorder
Audio-technica ATR2100-USB
These microphones are AMAZING! No echo and quality is so clear. I notice a huge difference in these two products compared to other products I've used in the past. I set up my H4N, just set it in the middle of the table and the quality is INCREDIBLE! I am blown away every time by the crispness and clarity of the sound. I love how portable it is versus other inconveniently designed microphones I've used.
What software do you use to record the podcast?
Zoom Video Communications
Where are you hosting your podcast?
Apple Podcasts
Our website www.loriclarke.ca
IHeart Radio
Google Play
iTunes
Anything else you want to say about your podcast setup?
Most of our calls/green rooms are done through Zoom! We love this program, it has worked so well for us for years!
Links