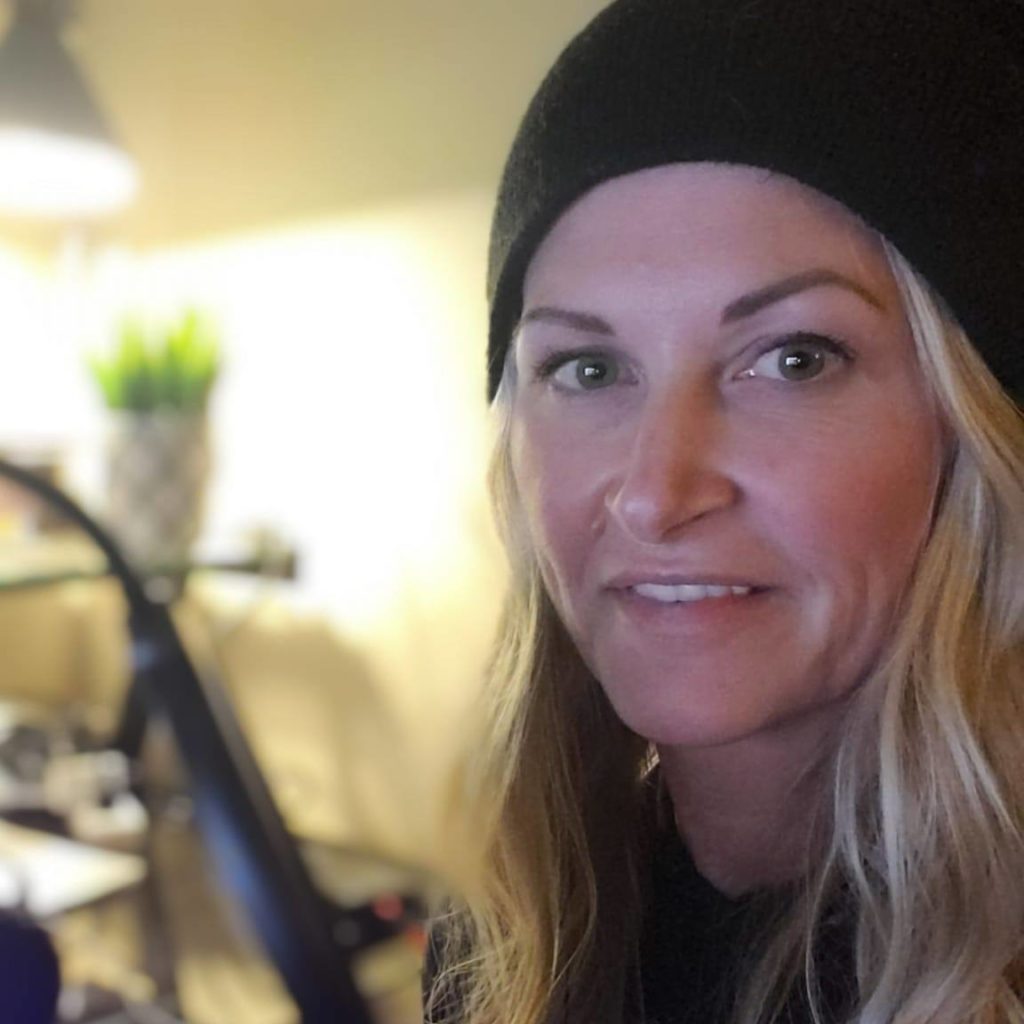 This week we present you the setup of the The Parkinson's Road Podcast. Remember that here podcasters tell us how they record their podcasts, where they host them and much more.
Tell us about your podcast
My name is Tanya and I was diagnosed with Parkinson's Disease when I was 42. I want other people with Parkinson's to know they are not alone, that there are things they can do to improve their situation and live an improved version of their life with PD. My goal is to share knowledge & Information and help others be informed about their Parkinson's so that they can advocate for their own care and lead more empowered lives. In helping others, I am helping myself.
What microphone do you use to record the podcast?
I use the Audio-Technica ATR2100 and I have a Samson Q2u as a spare.
The ATR2100 has a nice clear sound quality that was easy to set up and use right out of the box. However, the stand is very flimsy and the microphone constantly flops over.
The Samson Q2u is a decent mic for the money but the sound quality is not quite as good as the ATR2100.
What software do you use to record the podcast?
I use Audacity.
Where are you hosting your podcast?
My Podcast is hosted on Buzzsproud which distributes to Google Podcasts, Apple Podcasts, Castro, TuneIn, PocketCast, Overcast, Castbox and Spotify.
Anything else you want to say about your podcast setup?
I also have a Zoom H4N Pro that I am using for interviews.
Links