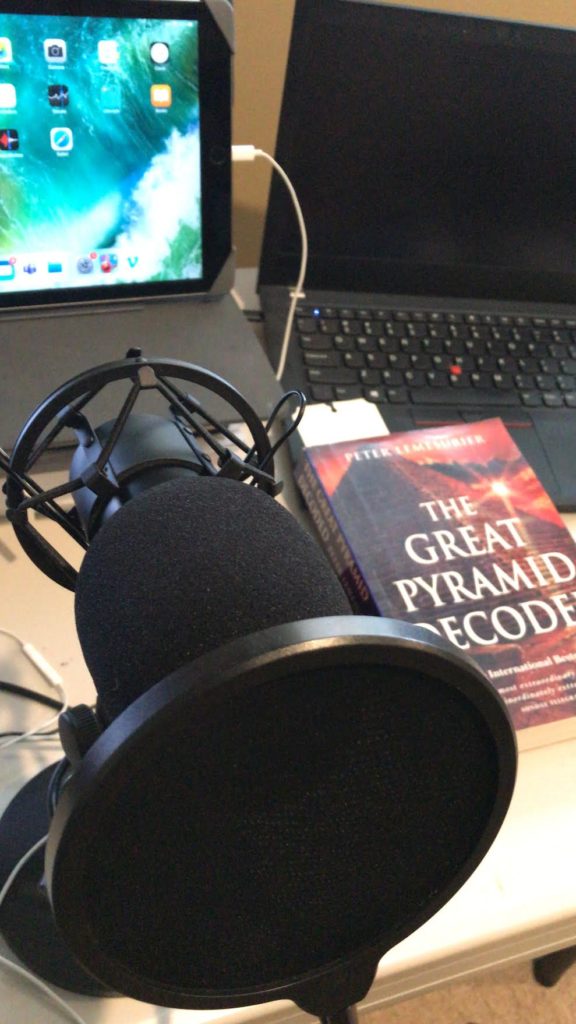 Welcome to our weekly podcast setups section. Here, podcasters tell us how they record their podcasts, where they host them and much more. This week we have the podcast Unbridled Minds.
Tell us about your podcast
Conspiracy Podcast where all things are plausible! John and Gord are two Canucks (Canadians) talking all things conspiracy. John is on the west coast of Canada and Gord is on the East coast. They each bring their perspectives on different topics and conspiracies.
What microphone do you use to record the podcast?
We currently use lower USB microphones Gord has a dynamic and John a condenser.
We are enjoying podcasting but are brand new, only 7 episodes in, but definitely recommend going with a dynamic microphone for newbies. Much easier to use and will be our first upgrades to higher end dynamic mic's.
What software do you use to record the podcast?
We use audacity to record and edit.
Where are you hosting your podcast?
We use Buzzsprout and register with various podcasting hosts. It's good no complaints.
Anything else you want to say about your podcast setup?
We both just set up in our offices and FaceTime each other since we are on other sides of the country. We time or recording and use a simple clap to spike the sound to have a good starting point to start editing from there. Pretty simple average set up for brand new podcast.
Links